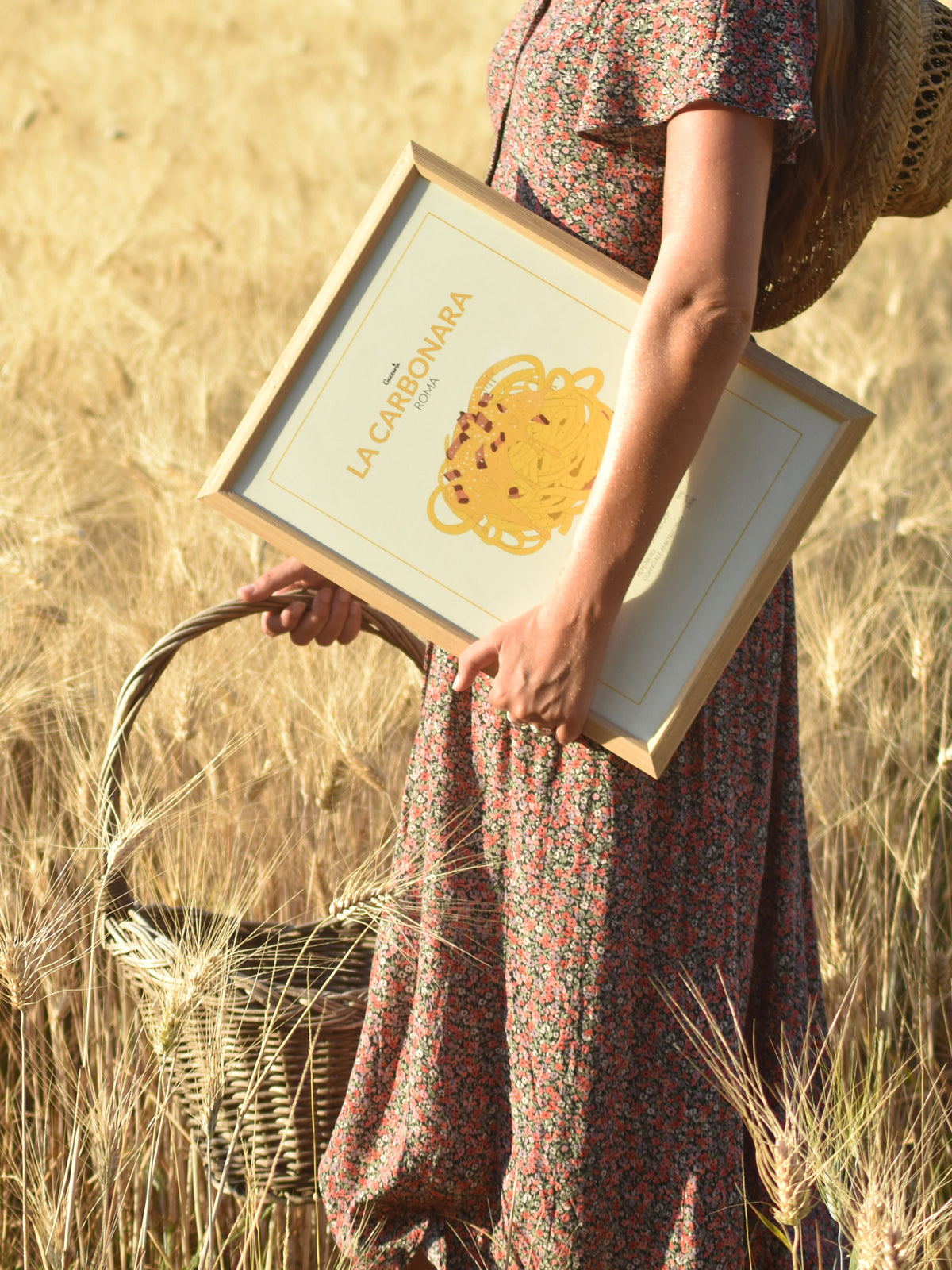 Abous us
The Art of Italian Taste
"our aim is to enter, decorate and bring a touch of Italy's finest to kitchens all over the world."
Francesco Bevacqua and Lorenzo Medici founders of Guzzerie®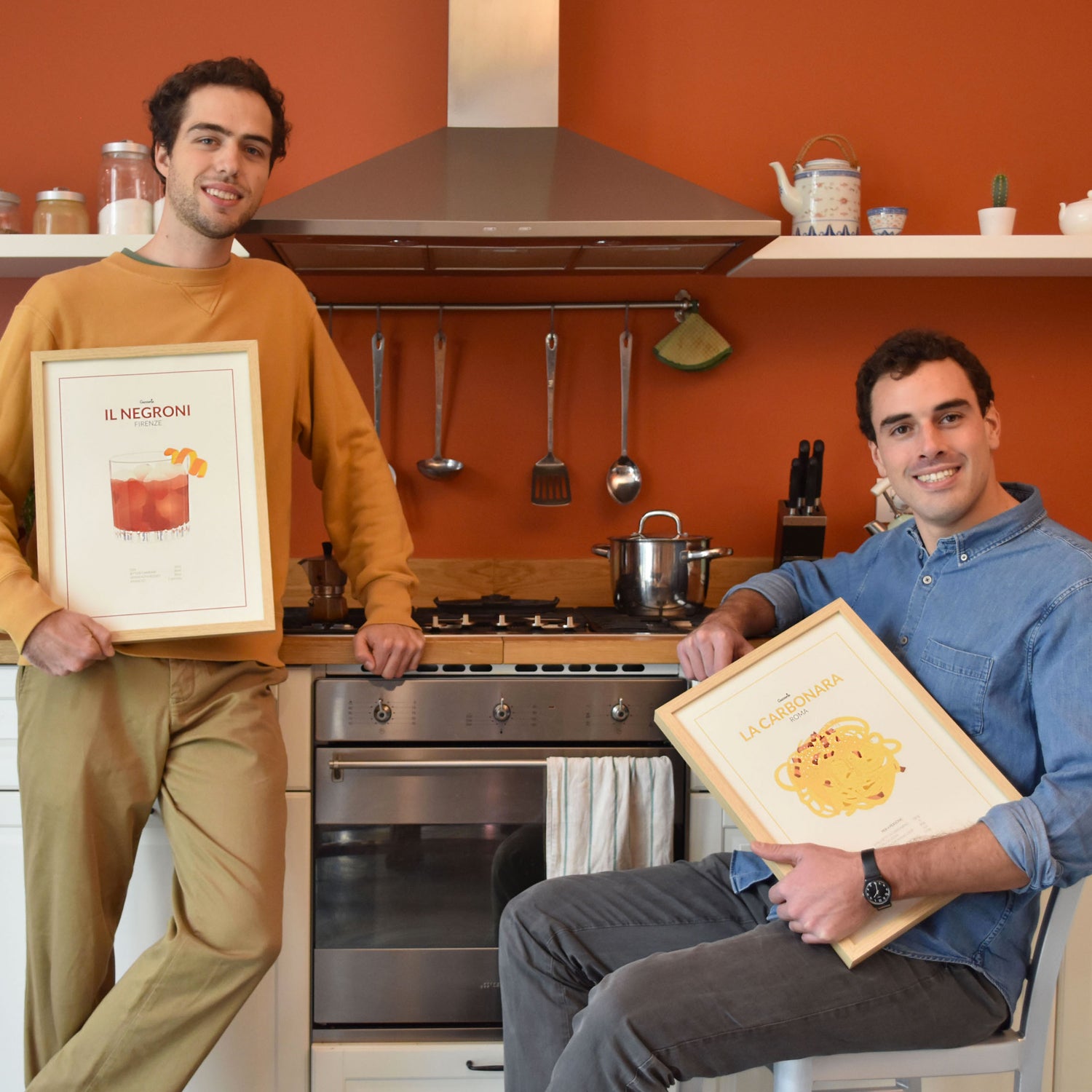 We elegantly depict the most iconic tastes of Italian cuisine. Derived from the Milanese slang; "Guzzo" is used to describe the delicious, the marvelous, the stupendous.
Shop now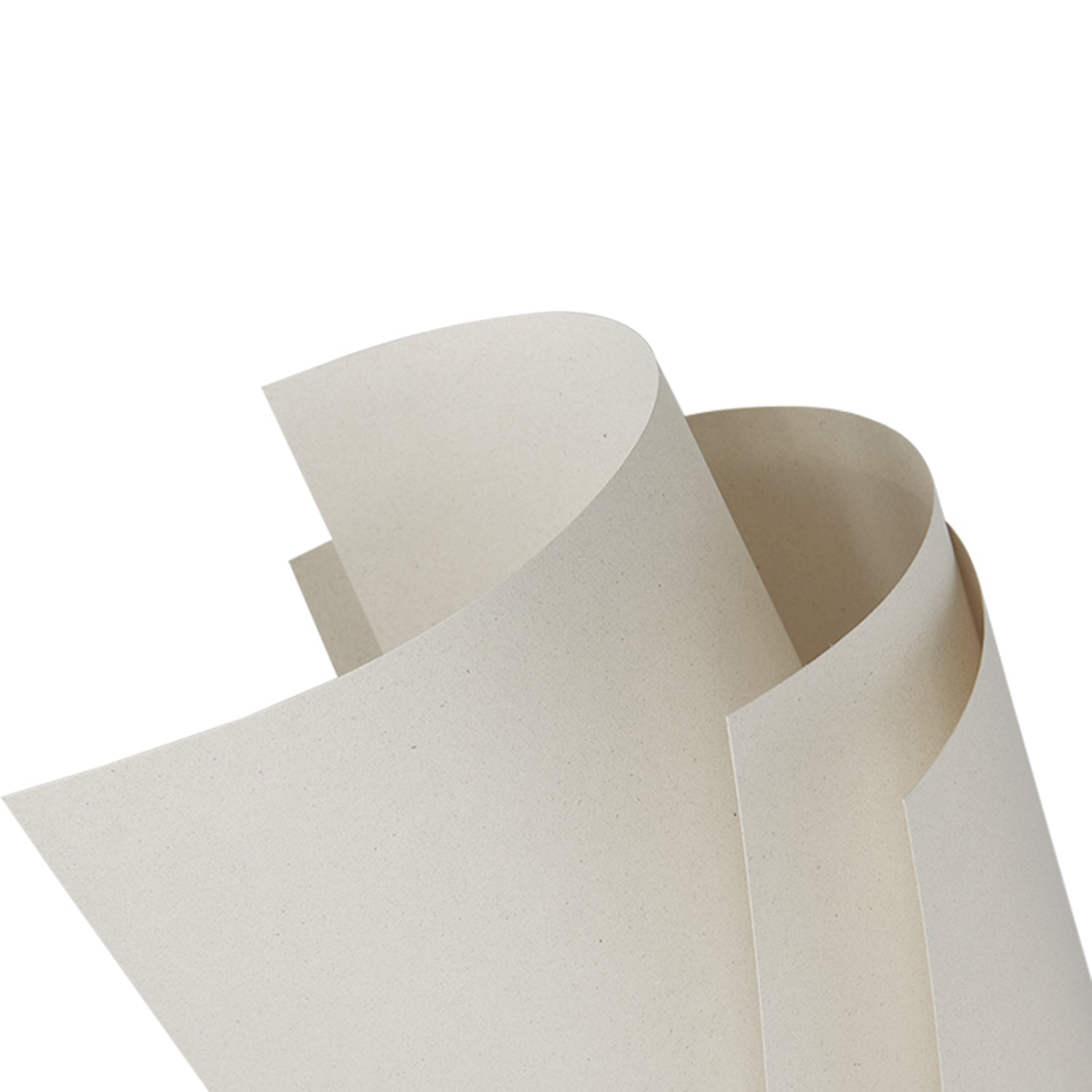 Our prints celebrate the excellence of quintessential dishes, products and cocktails from the different regions of Italy, on beautifully printed sustainable paper recycled from food waste.
Shop Now